Beautiful laced Mexican wedding dresses, sparkly sequin little numbers, and bold printed '80s secretary frocks are just some of the items American Archive have in stock (and I'm obsessed). From its name it's safe to say that American Archive has a vast amount of clothes from various decades to satisfy your vintage cravings. I personally fell in love with all of the sequin selections they have in stock because anything that with sequins, and are all things shiny, is my drug.
And while I wish I could have shared all of the items that I'm loving over there at American Archive (you seriously have to see what they have), here are a few pieces I absolutely need right now (even though some are a little too small for me).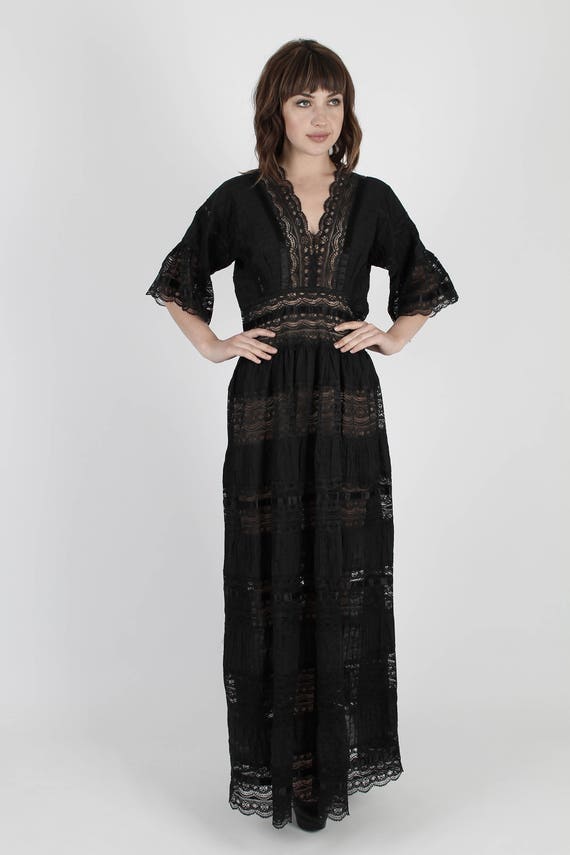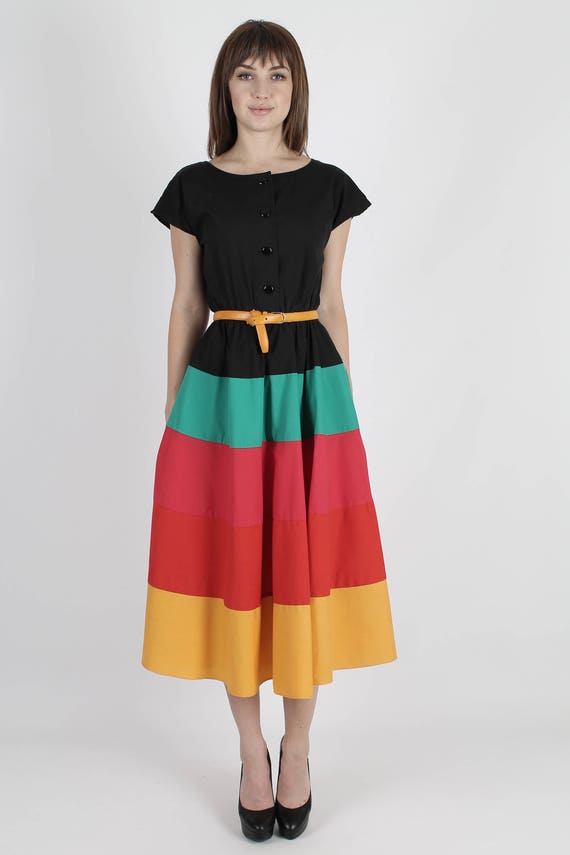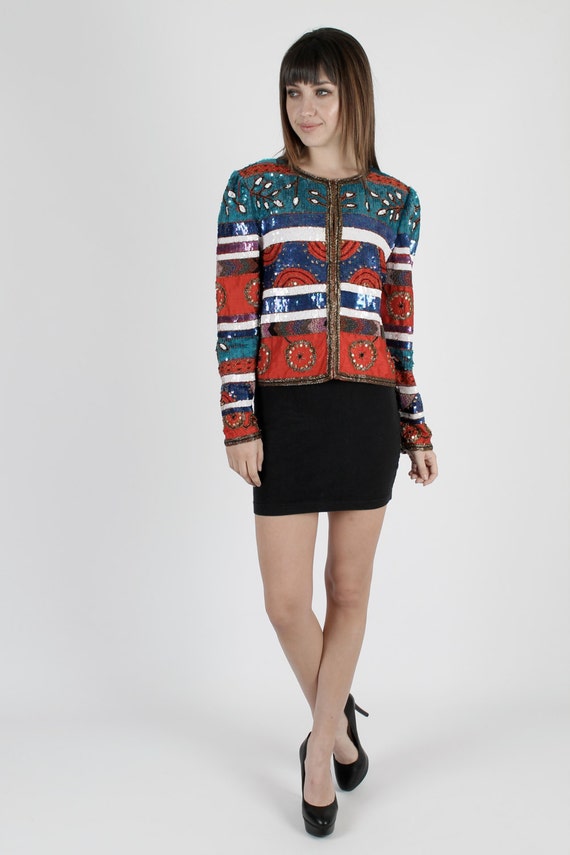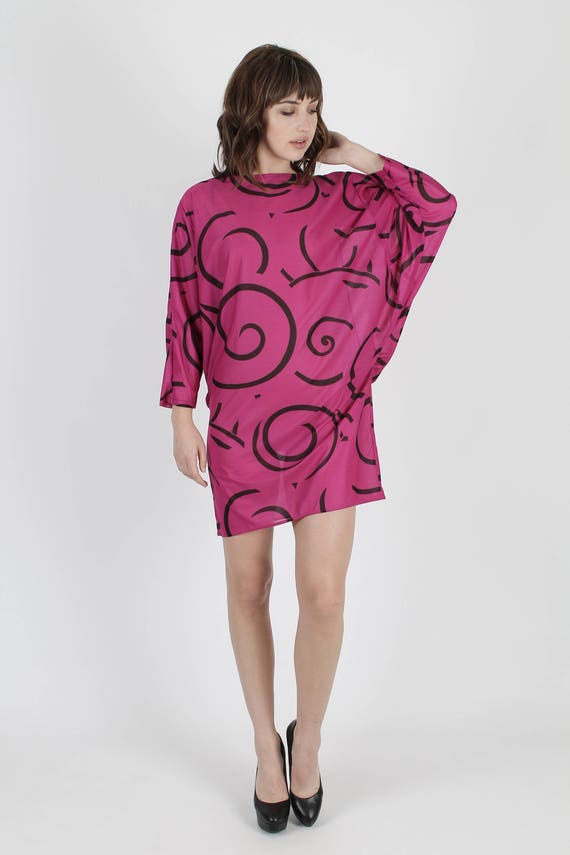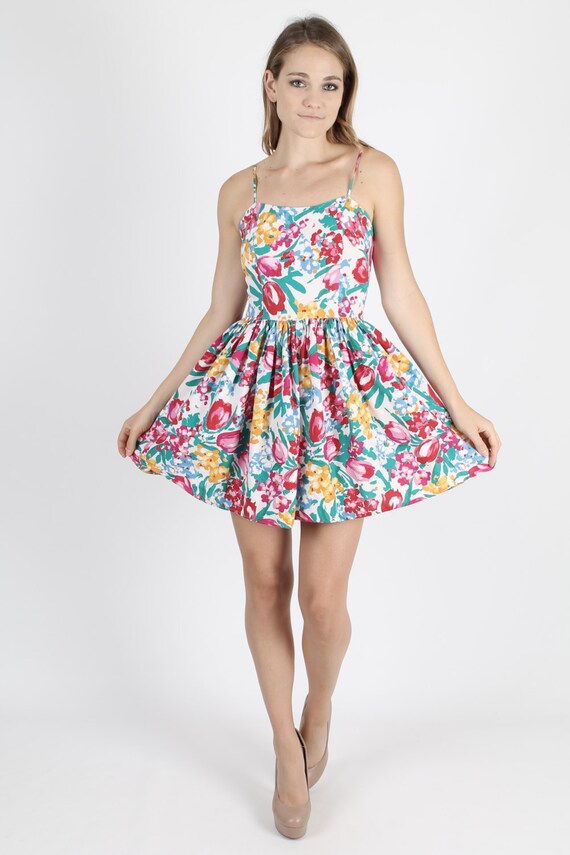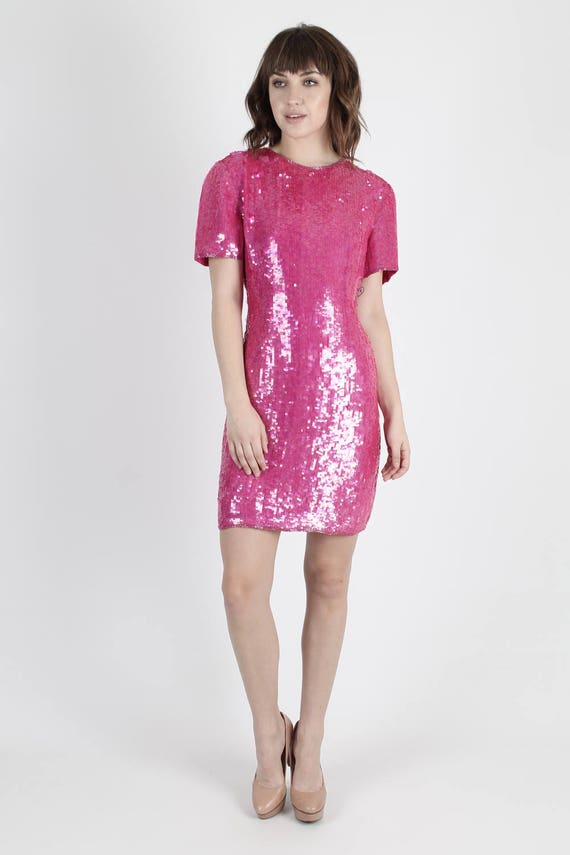 What's your favorite decade (or decades) when it comes to vintage clothing? My favorite has to be '80s or '90s, but I don't mind rocking '50s or '60s skirts either.